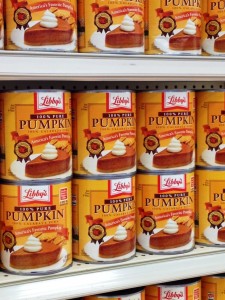 After this busy week on call for St. Joseph Hospital, I finally have a few moments to write down some thoughts that have been on my mind of late. Recently, I have experienced challenges, both personal and professional. Well, let me just describe a few issues in the office. We have had some staff turnover. Brenda Flores, our Spanish-speaking billing and reception assistant, has unexpectedly taken maternity leave. Then, Lien, our Vietnamese-speaking jack-of-all-trades office assistant decided to move on, seeking to cover new ground and obtain new experiences. That leaves me, Jim, the office manager, and Tiffany, our wonderful office assistant, to run the office by ourselves. Now Jim actually has to answer the phone, and if he seems a bit out of place, it's because he's having to do some things he hasn't done in a little while. Fortunately, Tiffany's mother is helping out while I am looking for another Vietnamese-speaking assistant. If you know of anyone fluent in English, Vietnamese, and Spanish, and who wants to work in a high-pace medical office, please refer them to me.
A few weeks ago, unexpectedly, our Dell computer server, which runs our electronic health record and practice management software, completely crashed. And it's only 2 years old and still under warranty! We have resuscitated it, but as the cause of the crash remains unknown, I have ordered another server, this time from HP. But you will be pleased to know that our backups functioned perfectly, and allowed us to restore the system completely. No data were lost, only time lost as we struggled without a schedule for 5 days.
Despite all this, I am thankful. And why shouldn't I be. Despite all the challenges, I have managed to see every patient that needed to be seen. And my work schedule has been intense, in excess of 60 hrs per week, mostly every week, sometimes more. Despite the hours, I am grateful that we have been able to provide quality care and that many of you have benefited from this care. I am grateful to have maintained my health, as I have worked without having to take any sick leave ever since I started working in 1993. I am grateful to have dedicated and resourceful assistants and associates. And I am grateful to have interesting and diverse patients, of diverse backgrounds, languages, and ethnicities. I am fortunate to be able to offer help in the psychological realm, to calm their nerves, to help lift their spirits.